Satisfaction Guaranteed or your Money Back!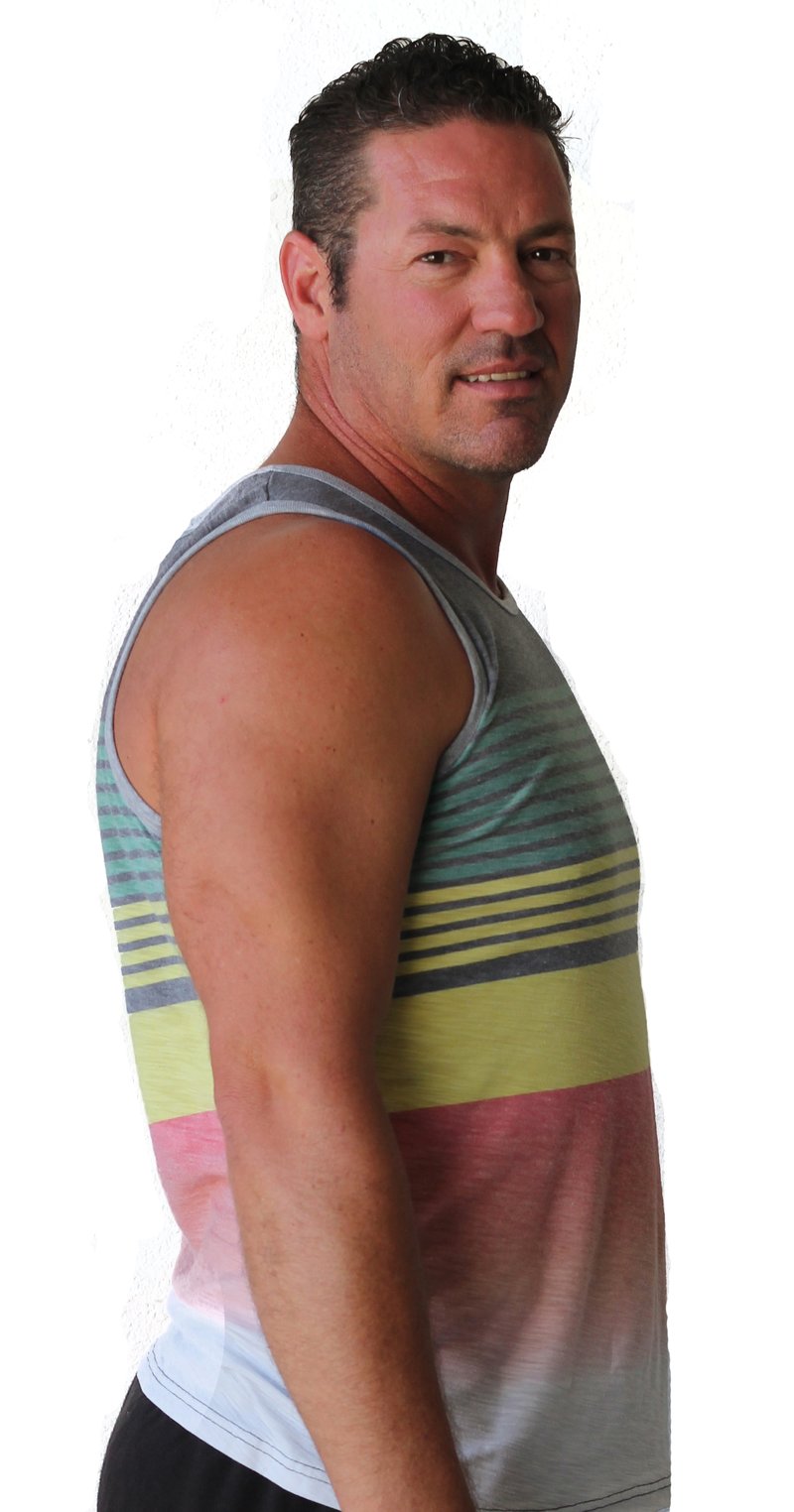 I, Coach David Alexander, have been training and coaching High School Athletes, Kids, Grandmas, and Non-Athletes for years in all kinds of sports including Self Defense, Baseball, Golf, and Pickleball. I have also developed training programs and products for my clients & customers to achieve their goals.

What makes a great coach is knowledge of the sport, how to build a training program and find or create products to reach the goals of the athlete, team or recreational player and a passion & desire to pass on that knowledge.
I am a consummate student, obsessive researcher & reader and am constantly learning and developing my training methods and products. I have talked with some of the best athletes, trainers, and coaches from around the world and have attended many of the best seminars. Needless to say, I have spent thousands of hours and thousands of dollars in my pursuit to put together the absolute best products I can find or create!

Thank you for buying my products, you won't be disappointed. Coach David Alexander