Satisfaction Guaranteed or your Money Back!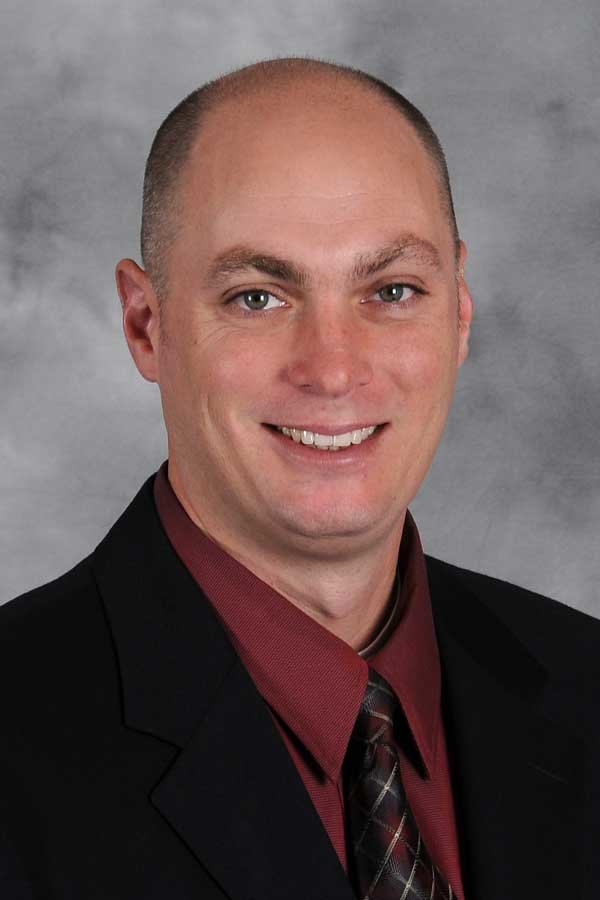 Dr. Braun began his undergraduate studies at St. Louis University before transferring to the University of Kansas in 1990. He graduated with a Bachelor of Arts in Biology in 1993, the went on to attend medical school at KU. His family medicine internship was completed at Baptist Medical Center in Kansas City, Missouri.
Dr. Braun is currently an ER physician in Kansas City, KS.
---
Dr. Lisa Alexander
PT, DPT, CCI, GCS is a Doctor of Physical Therapy for over 20 years.
---

Tom "TeeMo" Morrison is a Gold Medal winning pickleball expert and inventor. He came up with the patented "Ergo" or ergonomically designed pickleball paddle that I sell on this site. His unique patented handle design allows for a natural arm extension feel and some creative shot making. His USAPA Tournament Approved paddles are designed to help minimize torsion stress on wrist and elbow joints by using a more natural swing motion while adding additional shots to your toolbox.


---


Our expert panel have an advisory role only and cannot be held liable for any complications due to use of our products.

THE CONTENT ON THE WEBSITE IS PROVIDED FOR INFORMATIONAL PURPOSES ONLY. THE CONTENT IS NOT INTENDED TO REPLACE PROFESSIONAL MEDICAL ADVICE. ALWAYS SEEK THE ADVICE OF YOUR PHYSICIAN, OR OTHER QUALIFIED HEALTH CARE PROVIDER WORKING WITH YOUR PHYSICIAN, WITH QUESTIONS YOU MAY HAVE REGARDING ANY MEDICAL CONDITION. THE CONTENT OF THE SITE IS NOT INTENDED TO BE RELIED UPON FOR MEDICAL DIAGNOSIS OR TREATMENT. NEVER DISREGARD MEDICAL ADVICE, OR DELAY SEEKING TREATMENT, BECAUSE OF INFORMATION THAT YOU HAVE READ ON THE SITE OR ANY OF OUR LINKS.

You should consult with a healthcare professional before starting any diet, exercise, supplementation or homeopathic program.
*Statements about our products and health conditions have not been evaluated by the FDA. These products are not intended to diagnose, treat, or cure any disease. If you have a health concern of any kind consult with your health care professional.