Satisfaction Guaranteed or your Money Back!
MAG RUB - A Multipurpose Mineral & Vitamin Topical Spray (4 oz.)
Description
"You can trace every sickness, every disease and every ailment to a mineral deficiency." Dr. Linus Pauling (Two-Time Nobel Prize Winner)
MAG RUB - A Multipurpose Mineral & Vitamin Topical Spray (4 oz.) By Small Batch Labs


Spray on, Rub in, Get Relief!
MAG RUB is Doctor Recommended and Made in America by Small Batch Labs (Smaller Batches, Fresher Ingredients, Better Results). This is the Best Multi-Purpose Mineral & Vitamin Topical Spray on the market.

· Leg & Foot Cramps
· Muscle & Joint Pain
· Headaches
· Restless Legs
· Improves Sleep Quality
· And much more…
+ Natural Energy Booster!

The main ingredient in MAG RUB is magnesium. Why? Because magnesium is one of the most important minerals for overall health in the world. With this in mind, Small Batch Labs uses a very specific magnesium in its products called magnesium chloride (do not be fooled by using low-grade magnesium citrate, gluconate or oxide which is being sold at large chain pharmacies and stores). Our magnesium is sourced from the Netherlands Zechstein Sea Bed, a 3-million-year old underground source of the purest and cleanest magnesium chloride in the world. Our doctor recommended sprays heal by way of the skin (transdermal), our body's largest organ, *bypassing the gastrointestinal tract for convenient, rapid absorption into the cells.
BENEFITS OF small batch labs MAGNESIUM Based Topical sprays:
· Relief of aches, pains, spasms, cramps and restless legs
· Restores cellular magnesium levels
· Natural cellular protectant
· Facilitates safe and effective detoxification
· Elevates mood and relieves stress
· Encourages healthy skin tissue
· Helps maintain proper muscle function
· Boosts energy levels
· Facilitates vitamin D absorption (the body cannot absorb vitamin D without proper magnesium levels)
· Supports a healthy immune system
· Balances the hormonal system
· Calms overactive nerves
· Improves quality of sleep
· …and much more

*You can absorb up to 90% of the bodies required minerals utilizing transdermal therapy as opposed to 10% by taking a pill.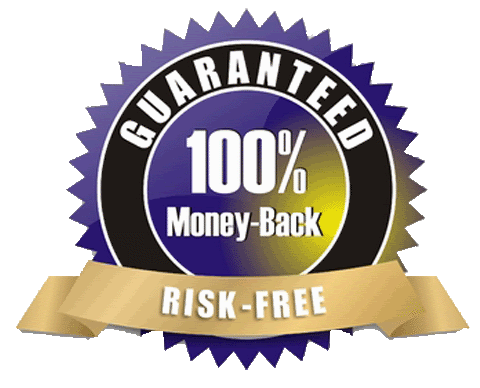 100% Money Back Guarantee!
Our labs use the absolute best and purest ingredients money can buy.

MAG RUB by Small Batch Labs is designed to deliver real magnesium chloride and other natural minerals & vitamins through the skin for convenient and rapid absorption into the cells to help relieve and prevent a multitude of symptoms caused by mineral and/or vitamin deficiencies.

Suggested Use: Use up to 3 x a day. Generously spray and massage onto the skin (bottom of feet, inside of arms, back of neck, forehead, etc.). This is an all-natural product with no adverse side effects. Depending on your skin sensitivity, you might feel a slight tingling. If it's too much, wash off after 20 minutes or dilute with distilled water.
Ingredients: A very specific formulation of minerals and vitamins including Magnesium Chloride from the Zechstein Sea Bed (best and cleanest in the world), Methylsulfonymethane (MSM), Vitamin B6, Vitamin B12, Potassium Chloride, Zinc, Eucalyptus Oil, Distilled Water.
You should consult with a healthcare professional before starting any diet, exercise, supplementation or homeopathic program.
*Statements about our products and health conditions have not been evaluated by the FDA. These products are not intended to diagnose, treat, or cure any disease. If you have a health concern of any kind consult with your health care professional.